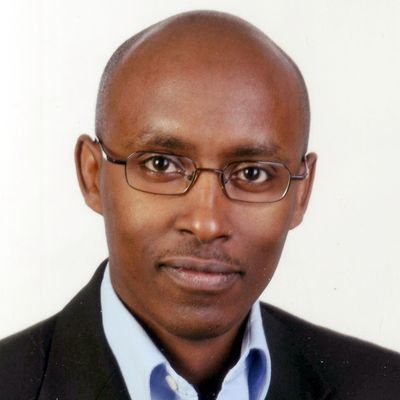 Hello! and Welcome to our College Website.
The College of Science and Technology is part of the University of Rwanda; whose formation was put in law on October 15th 2013. The College, also known as UR-CST has a central role to play in the social and economic development of the nation. This is much more so in view of the fact that Rwanda has chosen Science and Technology as vehicles for national development. In support of this, the College engages in capacity building relevant to this cause by spearheading scientific and technological innovation, through robust and relevant research programs.
Geographically, the College is situated on 3 main campuses: Nyarugenge(HQ), Huye and Nyagatare. Right from it's inception, we setup a development action plan for the College focusing on 5 Priority Areas. Including:
1. Investing in Academic Excellence,
2. Investing in better Student Support and Welfare,
3. Investing in Staff Development,
4. Creating a Research based institution and
5. Community Outreach.
Our College seeks to adopt the preceding 5-point strategy as a guiding framework in its mission to serve the nation of Rwanda through engaging in activities that will contribute towards Rwanda becoming a middle income economy. The College aims at collaborating with various local and global Colleges & Universities and various external stakeholders to this end.
Dr. Ignace GATARE
Principal, UR - College of Science & Technology